How to choose high-quality crimping pliers
How to choose high-quality crimping pliers
Crimping Tool HSC8 description
Zhejiang Huasheng Tools Co., Ltd. (Has been renamed to Zhejiang VASUNG Tools Co.,Ltd.)was established in 1998. Since the establishment of the company, it has been aiming at creating high-quality products, and has gradually developed into a leader in the electrical tool industry. The company's first mini self-adjusting crimping tool HSC8 6-4 It is one of our main products, covering most of the mid-end market. As the company's popularity has gradually increased, many manufacturers have followed suit. Therefore, products of various brands appear on the market under the code HSC8 for sale. HSC8 is almost Become the standard of this industry. HS is the first letter of Huasheng Pinyin.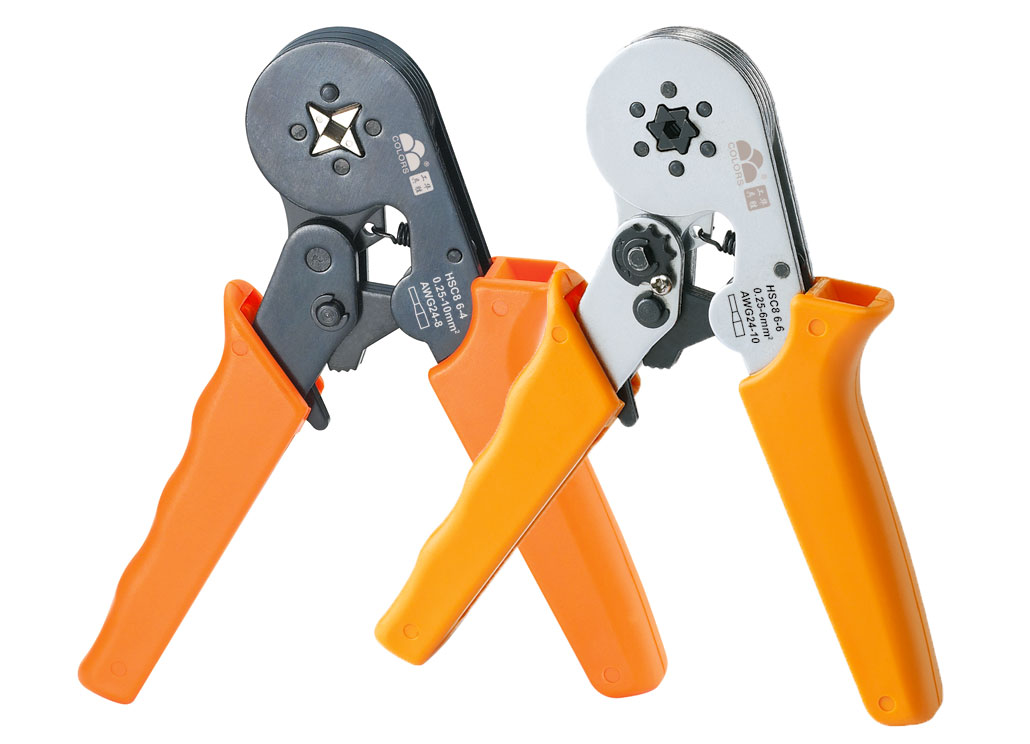 Crimping tool with HSC8 code on the market as below: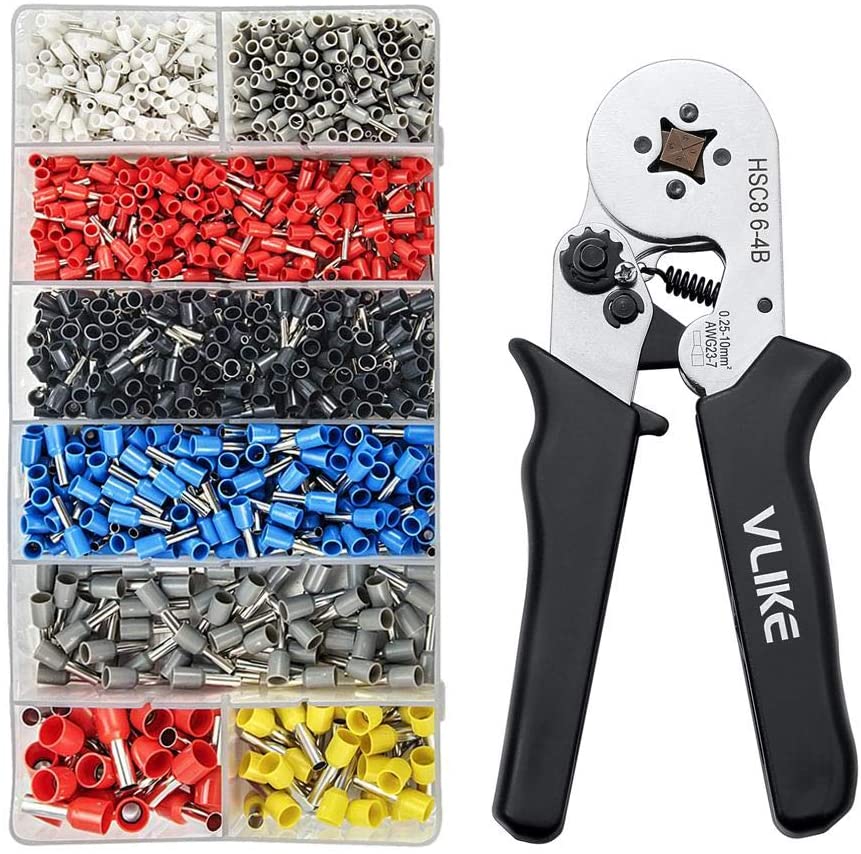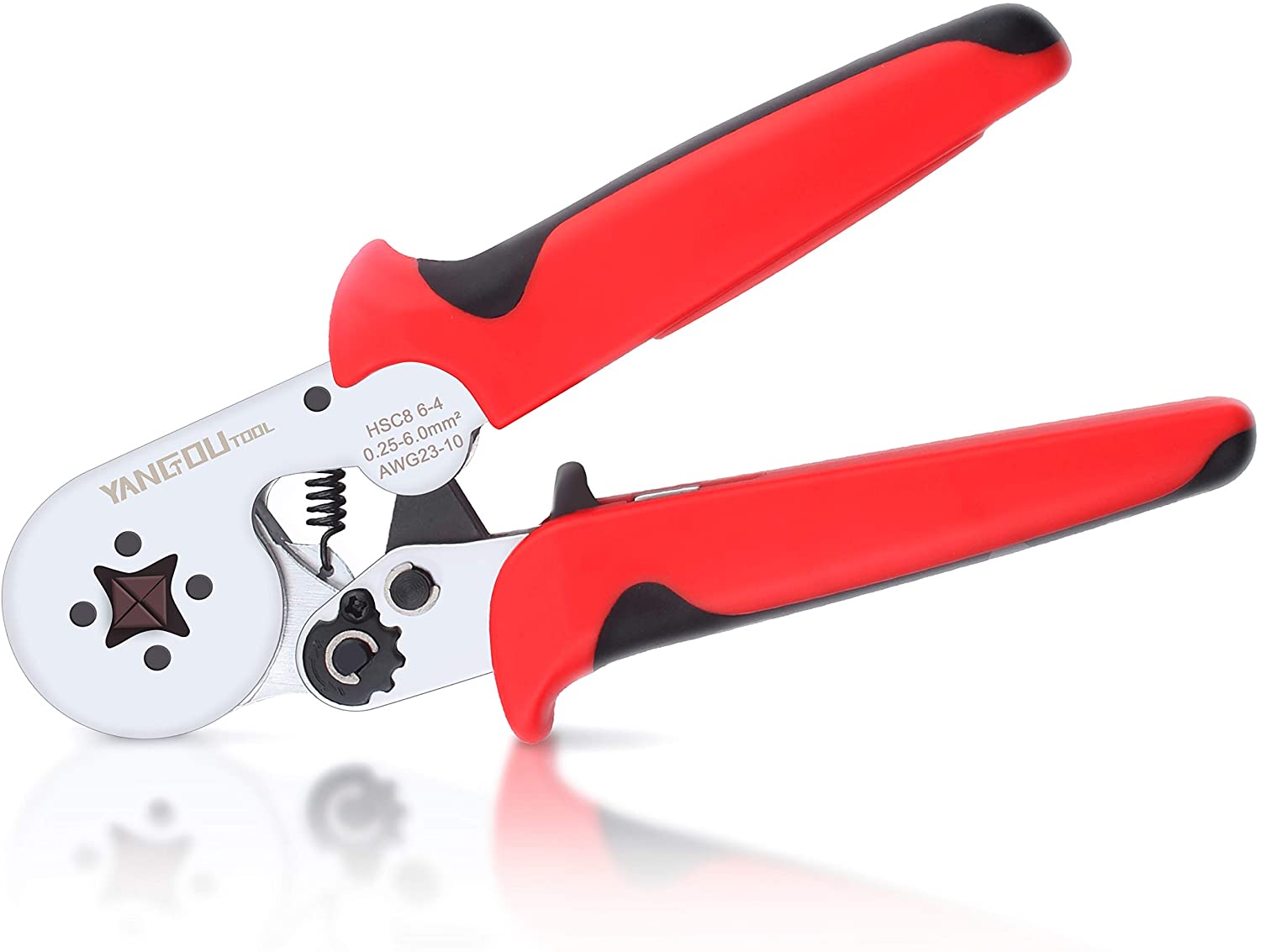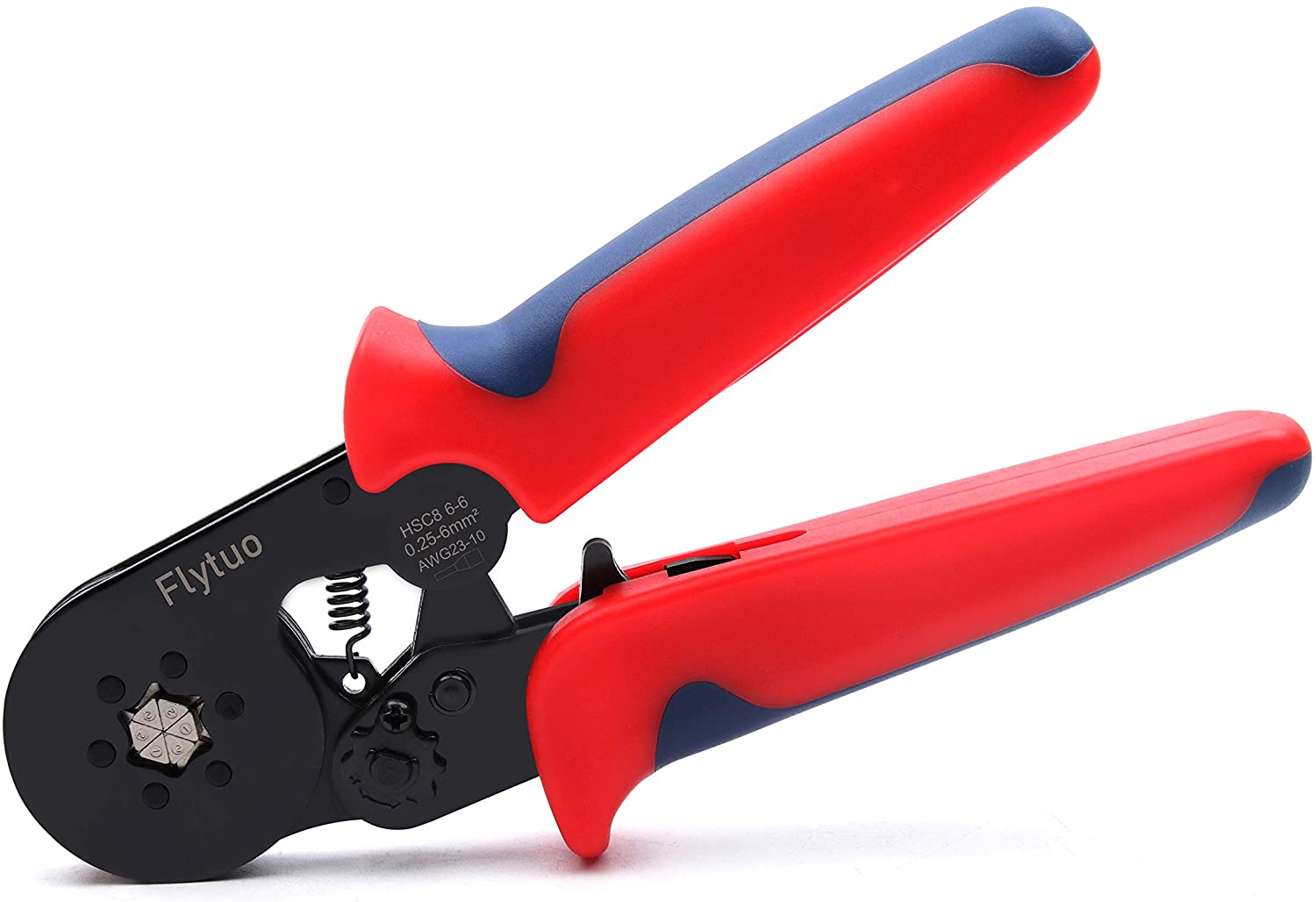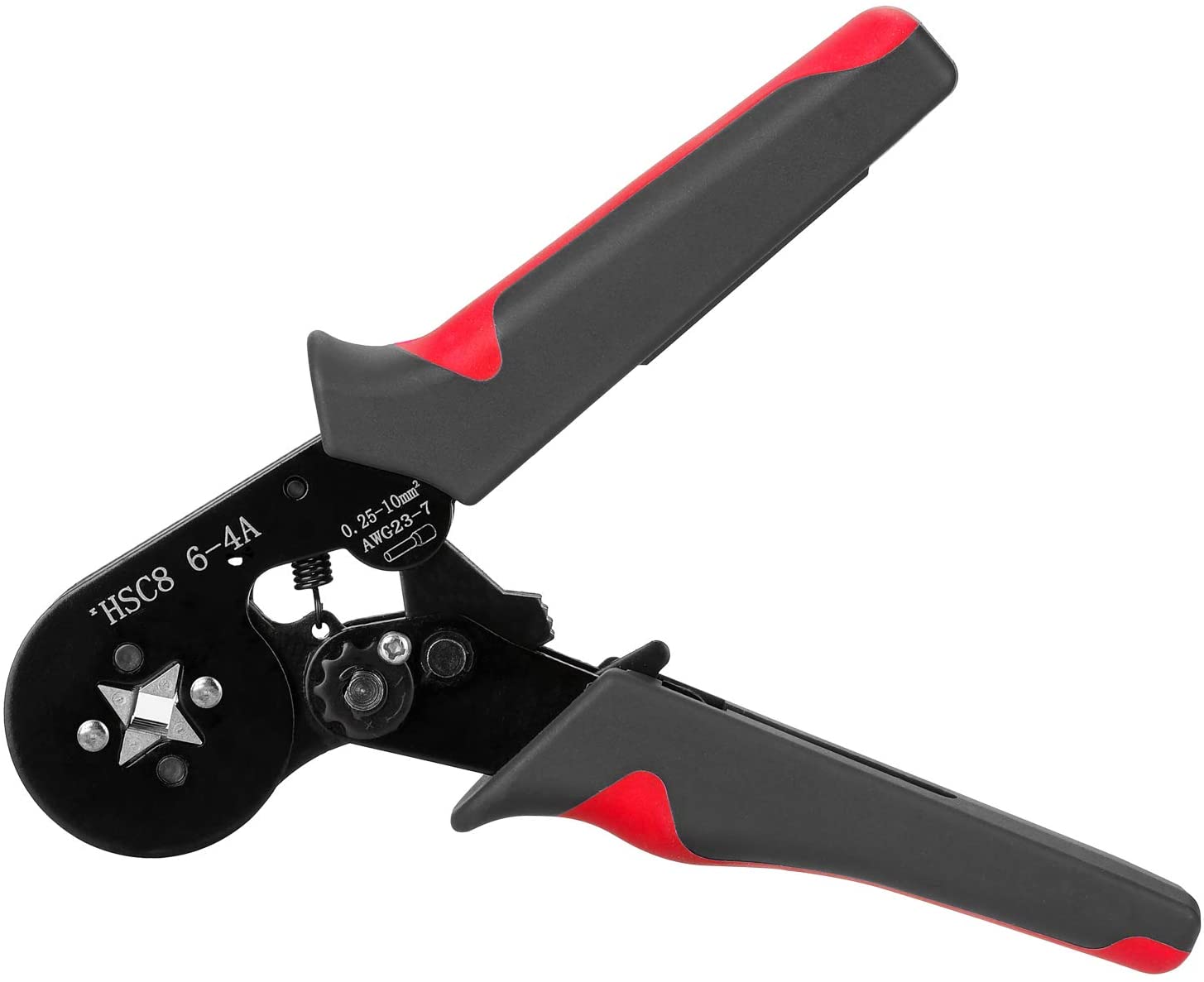 FSE Tools
VASUNG Tools has been innovating and developing towards higher standard quality requirements. In order to enter the high-end market, we launched the FSE series, with more exquisite craftsmanship, stricter quality standards and quality control. In order to distinguish from HSC8 mid-to-high-end products, we use VSC as the model name of the product (VS is the abbreviation of VASUNG), as the model name of the high-end brand. Taking VSC8 6-4A as an example, we choose higher quality steel, adopt more exquisite surface treatment technology, make full use of ergonomics, and optimize the handle, so that users have a more comfortable grip and will the lifetime increased from 30,000 times to 60,000 times; VSC8 6-4C adds a rotary adjustment switch on this basis, which can be quickly adjusted according to different crimping ranges to achieve the best crimping effect.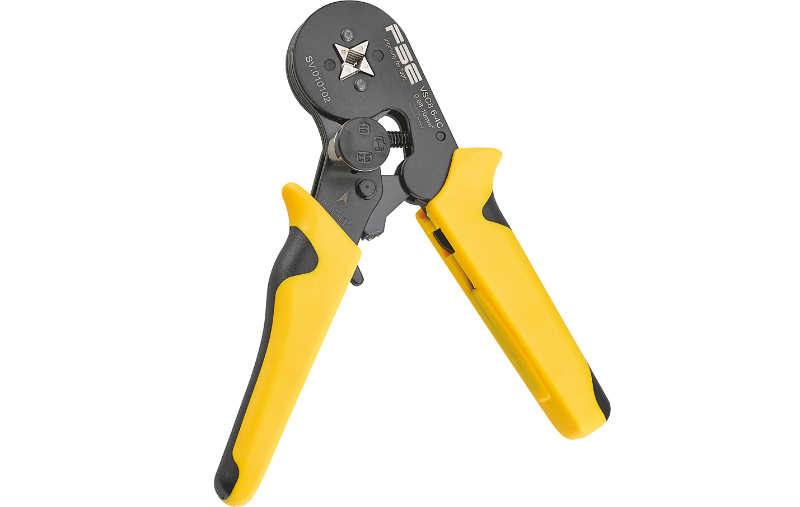 VASUNG Tools is a professional manufacturer of electrical tools and related accessories. Its export business accounts for 70% of total sales. At present, the company has crimping tools, cable cutters, wire stripping tools, network tools, tie tools, and pneumatic crimping machines. Hydraulic tools, electric hammers, a total of eight series of products, as well as terminal blocks and other power-related accessories, the products enjoy a good reputation in the high-end market in Europe and America. VASUNG Tools aims to build a benchmark enterprise for Chinese electrical tools manufacturers and make unremitting efforts.